Sadie's Pool Guide
Swimming Pool Guides
I totally love everything to do with swimming pools, outdoor living, and home decor! Join me and my team researching items for our backyards.
Make a splash all summer long with fun swimming pool games! Your kids will have a great time and you will too. In our reviews, we took a look at this years best swimming pool games.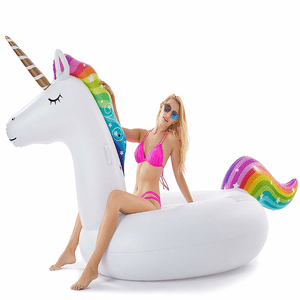 Did your old swimming pool float make it through the winter? Don't worry just get an awesome new one. In our reviews, we took a look at the best swimming pool floats for fun this summer!
Make cleaning your swimming pool convenient with a robotic pool cleaner! Why spend all summer trying to keep your pool clean when you can just let a robotic pool cleaner do the work.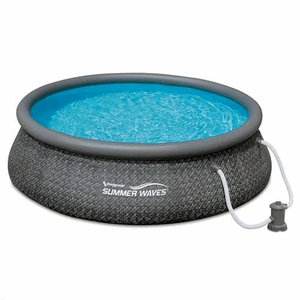 If you want to go swimming this summer without breaking the bank an above ground pool is an excellent choice! Above ground pools are easy to set up and you can be swimming in just a few hours.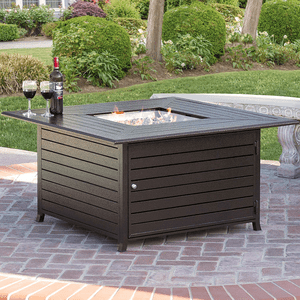 Keep your guest warm and enjoy time outdoors with an outdoor fire table! Fire tables are very popular for outdoor entertaining and provide a great centerpiece in your home decor.
Swimming Pool Games
Swimming Pool Floats
Robotic Pool Cleaners
Above Ground Pools
Outdoor Fire Tables