Make cleaning your swimming pool convenient with a robotic pool cleaner! Why spend all summer trying to keep your pool clean when you can just let a robotic pool cleaner do the work.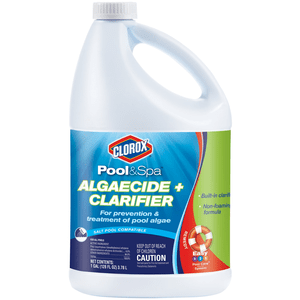 Using a pool algaecide will help keep your swimming pool sparkling clean all summer long! Having algae makes it harder for the chlorine to keep your pool clean. See our picks for best pool algaecides.
Make getting in and out of the pool easy with a replacement above ground pool ladder. Most replacement pool ladders are better quality and have slip-resistant steps to prevent falling.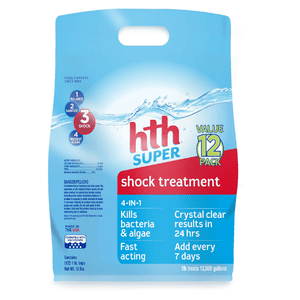 Pool Shock will quickly eliminate algae, bacteria, and other harmful contaminants from your pool water. Keep your pool water crystal clear by using pool shock weekly. See our picks for best pool shock.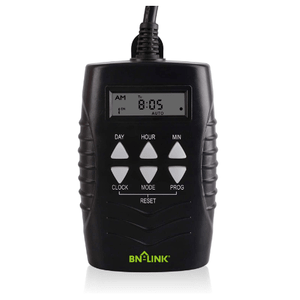 Avoid the inconvenience of plugging and unplugging your pool pump with a pool pump timer. Most pool pump timers are waterproof and can save you money on your next power bill.
Robotic Pool Cleaners
Pool Algaecides
Above Ground Pool Ladders
Pool Shock Treatments
Pool Pump Timers